TRUE HAND DESIGN
Here at True Hand we've worked tirelessly to create a system delivering comprehensive Branding Packages that are dynamic, authentic, and timeless. We'd love to help equip you with extensive & considered tools to express your brand to the fullest.
In addition to branding systems, our capabilities include
interior/exterior design, web design, product design, editorial illustration & more.
CLIENT
BARNET FAIR
Old City
Philadelphia, PA

SERVICES
Strategy, Branding,
Collateral Design,
Signage Design

PARTNERS
Photos by Ben Wentzel
CLIENT
LOVE CITY BREWING
Callowhill
Philadelphia, PA
SERVICES
Strategy, Branding, Packaging Design,
Collateral Design, Signage

PARTNERS
Photos by Ben Wentzel
Signs Painted by Keystone Sign Company
CLIENT
REANIMATOR COFFEE
Fishtown & Kensington
Philadelphia, PA

SERVICES
Strategy, Branding, Packaging Design,
Collateral Design, Signage Design & Production

PARTNERS
Photos via Reanimator Coffee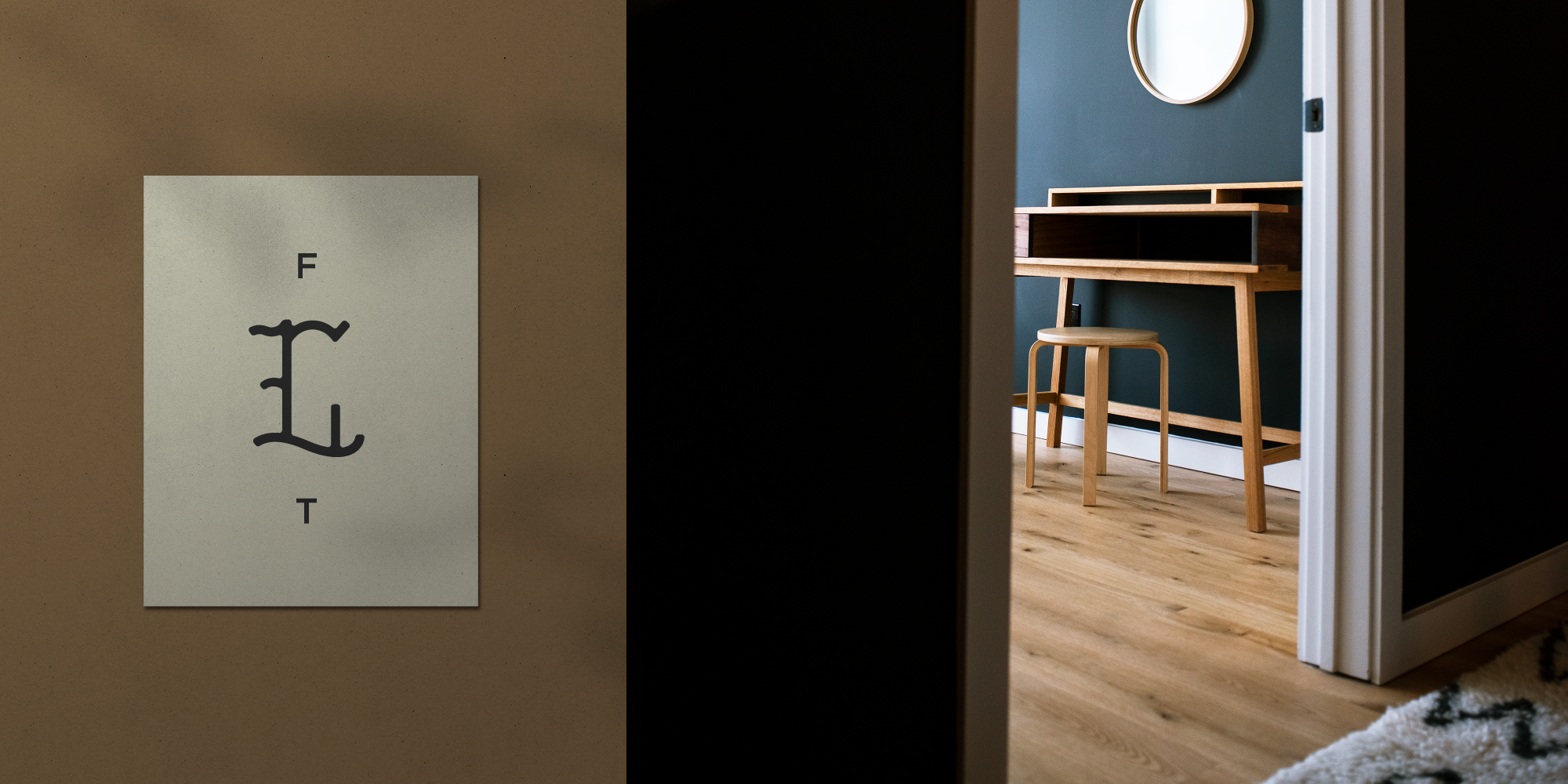 CLIENT
LOKAL HOTEL
Fishtown & Old City
Philadelphia, PA

SERVICES
Strategy, Branding, Interior Design,
Collateral Design, Signage Design & Production
PARTNERS
Hey Thanks Guys, Peg & Awl, Philly Table Co, Summus, Noevara, Slopey Made, Dominic Frunzi, West Elm Philly, Phila. Woodcraft Co, Stump, Leeward, Cone 10, Kristi Hunter, Farmhaus Modern, Knob Thorn Home, Megan Biddle, Ovuud, plus Photos by Ben Wentzel
CLIENT
13th STREET KITCHENS
Philadelphia, PA

RESTAURANTS
Cafe Lift Philly, Prohibition Taproom, Kensington Quarters,
Cafe Lift Narberth, KQ Burger

PARTNERS
Photos by Ben Wentzel
CLIENT
RIVER CITY LEATHER CO.
Gallipolis, Ohio

SERVICES
Strategy, Branding, Collateral Design,
Signage Design
PARTNERS
Photos via River City Leather
& Ben Wentzel
CLIENT
BLOOMSDAY CAFE
Old City
Philadelphia, PA

SERVICES
Strategy, Branding, Collateral Design,
Signage Design
PARTNERS
Photos by Ben Wentzel
Signs Painted by Keystone Sign Company
CLIENTS
Cast & Salvage, Press & Release, Stapleton, Jinxed,
Cry Baby, Briggs Auction, Constellation Collective,
Golden Hour, & America Village Apothecary
SERVICES
Strategy, Branding, Interior Design,
Collateral Design, Signage Design
PARTNERS
Photos via Stapleton
& Ben Wentzel